SEO – Seach Engine Optimization
Being present on the web doesn't necessarily mean that people will find you.
By installing the right SEO (Search Engine Optimization) tools on your website we boost the likelihood of your company showing up in Google and other search engines. When you make a website with us we will always create it with SEO-friendly development and make sure your files are uploaded correctly so you are visible on search engines. We use the correct title tags and structure your pages so Google likes them. Then there are many ways to SEO optimize your website after that. It is good if your website contains a blog with SEO-optimized copy that is updated continuously with new posts. To rank we need to work with link building, articles, analysis of titles, tags and links, image optimization, keywords and positions.
Please contact us for a quote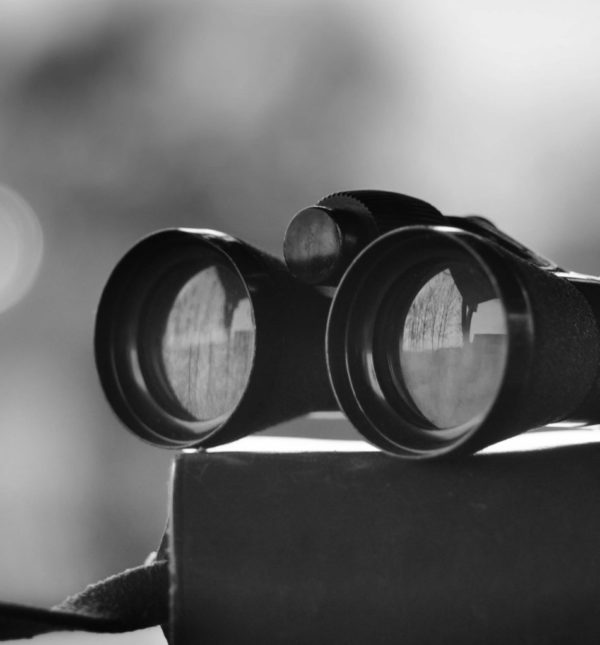 Hey! 🙉 Have a project in mind?