We can help you with web production, graphic design, and digital marketing!
Improve specialises in helping companies stand out from their competition. We are here to help you with the most efficient solutions to fit your needs. We work with a holistic approach, where business and development go hand in hand. Our main focus is to develop the online presence of our clients and enabling them to reap the rewards of the new digital era.
Please read more about what we do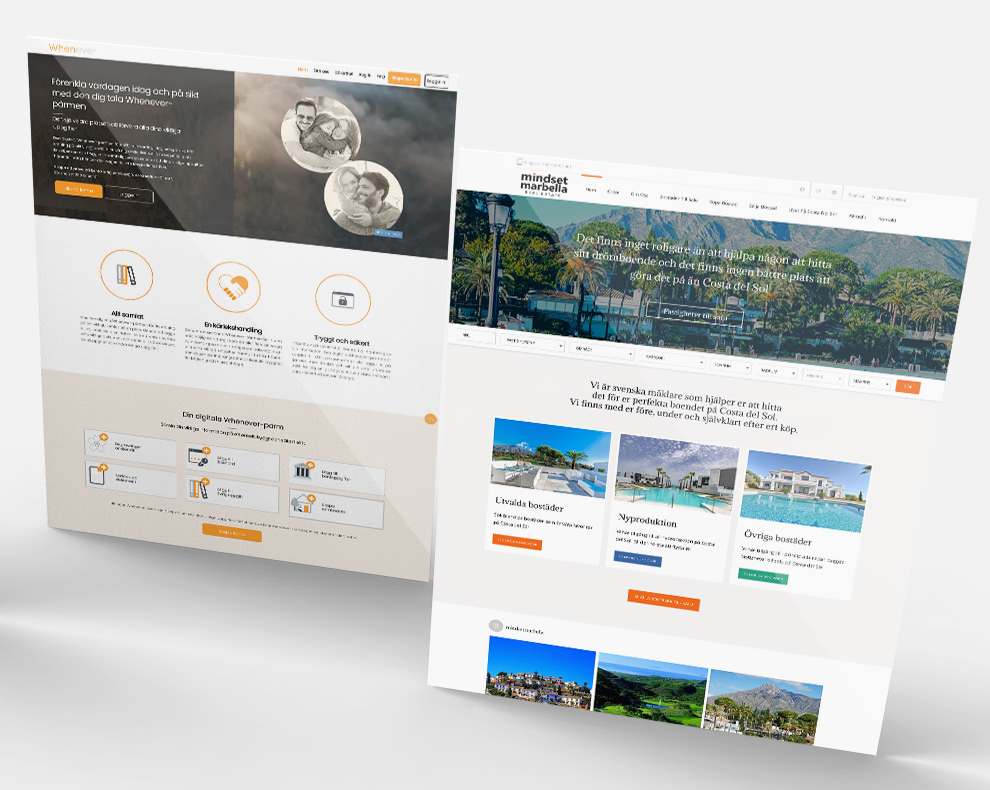 Web production, hosting & support
We create websites with with the aim to generate business. Great user experience, fast loading, and of course, a beautiful website, which you will proudly present for your clients. 
What do you need?
We can help you with everything when it comes to Graphics & Print. We can do the complete branding of your company and provide you with a graphic profile. We can also help you with parts of the brand such as the logo, colours or recommend typefaces. Apart from that we make brochures, flyers, posters, food menus, magazines, roll-ups, business cards and printed ads.
What do you need?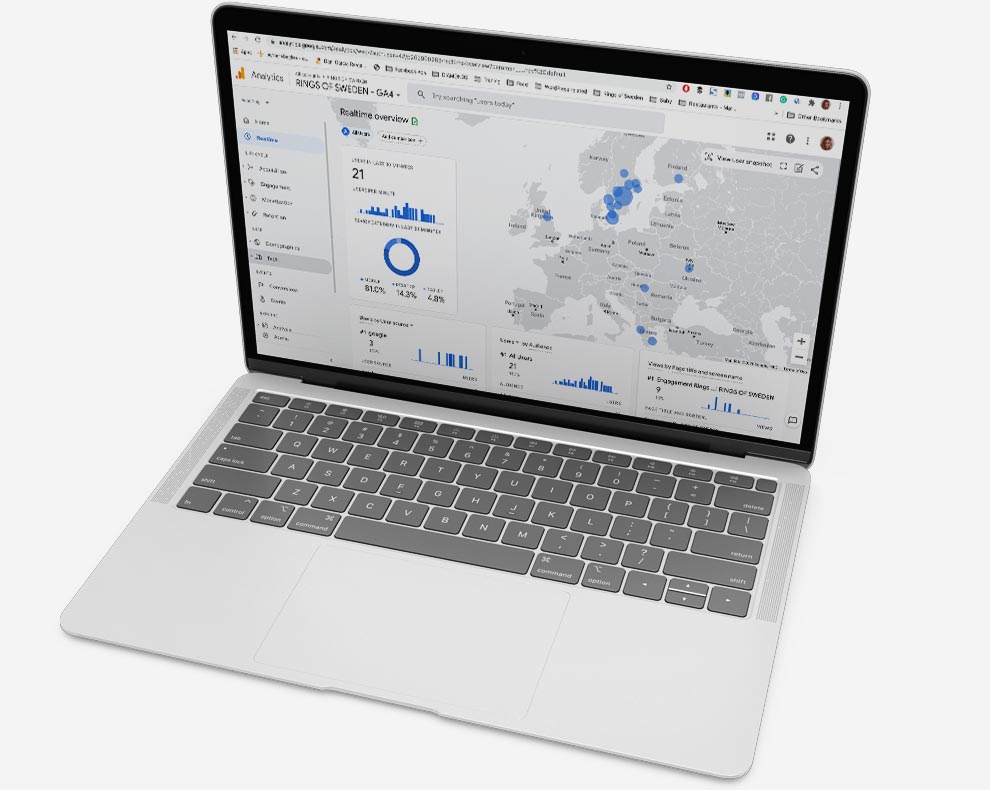 Make use of the greatest tools for reaching your potential customers. At Improve, we make sure you are seen where your target audience is actually looking; be it Facebook, Instagram, email, Google search and much more. 
What do you need?
Hey! 🙉 Have a project in mind?