How do you want your brand to look and feel?
We start with a meeting where we discuss your companie´s core values and look at reference images and other companies you like the look and feel of. After that we come up with a concept for your company, colours, typography and use of images. Having that set we start designing your logo, which can have an icon included to strengthen your brand. Three correction rounds are included. If you want to have more suggestions or variations we charge you per hour. When the logo is ready, it is delivered digitally as ai, pdf, eps, jpg, png and svg to fit the formats you need for both print and web. We will also deliver your graphic profile as a poster digitally and printed where you can see the logo, logo icon, what typography your company is using, your colours and colour codes and how to use images for your brand.
Please don't hesitate to contact us if you have any questions.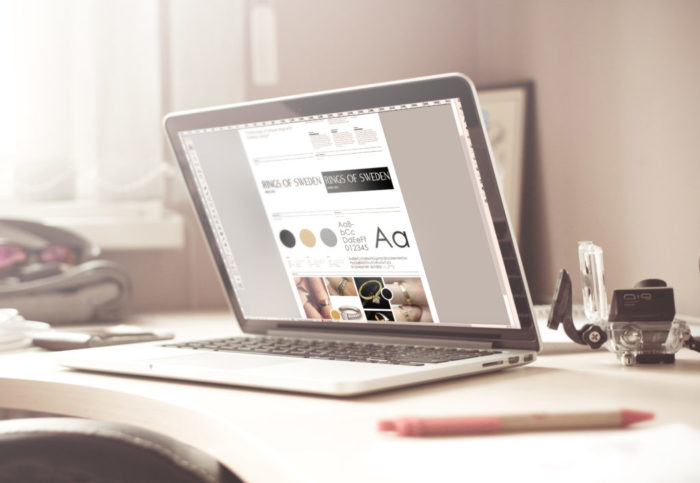 Hey! 🙉 Have a project in mind?